Protect your family with one of the best water filtering system
We produce high-tech solutions in the field of water purification that meet the most stringent quality standards and customer requirements. Purification is carried out with the help of innovative developments of the brand.
RO System-Smart
Solution For Smart People
Professional Team Members
Currently Serving Areas In City
SSV Spectrum is a premium quality manufacturer and supplier of wastewater treatment plants. Established in 1999 in Delhi, SSV Spectrum is a professionally managed company with its other two well-equipped branch offices at Mumbai and Ghaziabad. The company owns its head office in Delhi.
From the very beginning, SSV Spectrum aims to deliver high quality water systems to meet purified water requirements of the common people. And this aim has helped it in achieving numerous milestones in the field of manufacturing, assembling, distributing and supplying water purifiers, water filtration and reverse osmosis systems. We started this business with an aim to decontaminate the water of everyday use. The water treatment equipment manufactured at SSV Spectrum contains complete water purification system, water softener, water filtration, filtration unit for residential, commercial and industrial uses and more.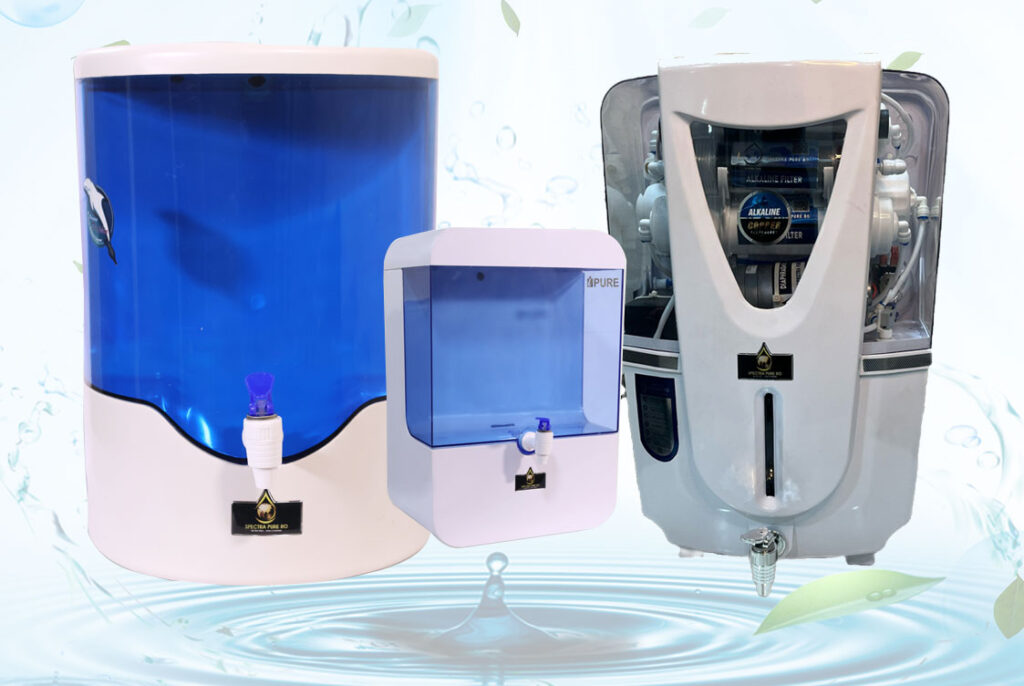 What would you like to do?
Fill in your details below or Call Now +91- 8076385657