SSV Spectrum is a leading manufacturer, supplier, and exporter of pump accessories, filter accessories, and water purifies accessories.
SSV Spectrum is today recognized as a pioneer name in the manufacture, supply, and export of industrial RO systems. Our systems use highly competence membranes. Being loaded with advanced features, these Reverse Osmosis systems deliver finest performance for a loner period. We supply RO systems at industry leading prices. Lower maintenance cost, minimal use of chemical, and user friendliness are some of their innovative features.
RO systems are known as molecular filters thus can be used for purifying any dissolved impurities from water. Dissolved impurities include mineral, organic and inorganic particles, etc. Our industrial RO systems are also highly effective in removing of microbial matter such as bacterial spores and viruses.
Body Type – M.S Powder Coating.
Purification Capacity – 48-50 Ltr. /Hr.
Max Duty Cycle – 150-200 Ltr./Day
Operating Voltage – 230 V/24 V DC.
TDS Regulation– 90 to 95% approx
Enquiry Now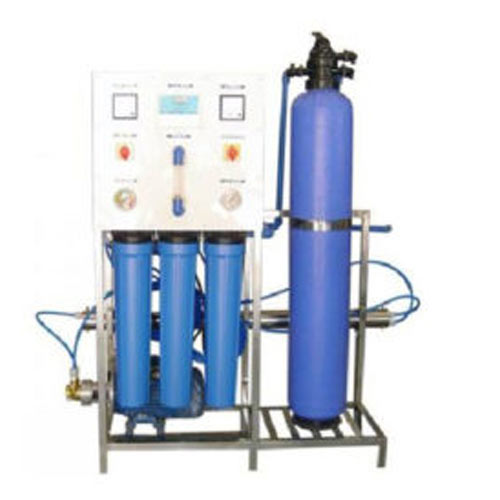 Body Type – M.S Powder Coating.
Purification Capacity – 100 Ltr. /Hr.
Max Duty Cycle – 350-400 Ltr./Day
Operating Voltage – 230 V/24 V DC.
TDS Regulation– 90 to 95% approx
Enquiry Now
Body Type – M.S Powder Coating.
Purification Capacity – 500 Ltr. /Hr.
Max Duty Cycle – 1850-2000 Ltr./Day
Operating Voltage – 230 V/24 V DC.
TDS Regulation– 90 to 95% approx
Enquiry Now
Body Type – M.S Powder Coating.
Purification Capacity – 1000 Ltr. /Hr.
Max Duty Cycle – 3900-400 Ltr./Day
Operating Voltage – 230 V/24 V DC.
TDS Regulation– 90 to 95% approx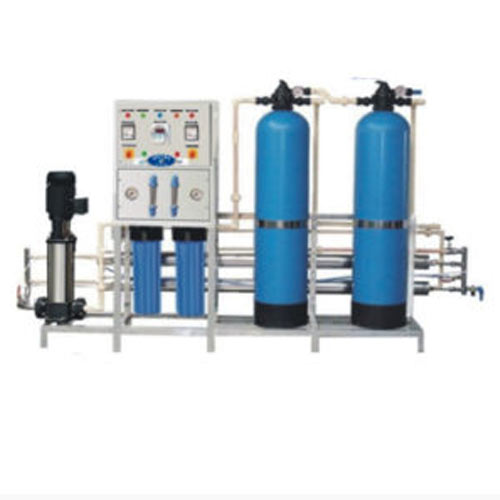 Body Type – M.S Powder Coating.
Purification Capacity – 1000 Ltr. /Hr.
Max Duty Cycle – 3900-400 Ltr./Day
Operating Voltage – 230 V/24 V DC.
TDS Regulation– 90 to 95% approx
Body Type – M.S Powder Coating.
Purification Capacity – 2000 Ltr. /Hr.
Max Duty Cycle – 7950-8000 Ltr./Day
Operating Voltage – 230 V/24 V DC.
TDS Regulation– 90 to 95% approx
Enquiry Now
Body Type – M.S Powder Coating.
Purification Capacity – 1200 Ltr. /Hr.
Max Duty Cycle – 3950-4800 Ltr./Day
Operating Voltage – 230 V/24 V DC.
TDS Regulation– 90 to 95% approx
Body Type – M.S Powder Coating.
Purification Capacity – 5000 Ltr. /Hr.
Max Duty Cycle – 19000-20000 Ltr./Day
Operating Voltage – 230 V/24 V DC.
TDS Regulation– 90 to 95% approx
Body Type – M.S Powder Coating.
Purification Capacity – 50 Ltr. /Hr.
Max Duty Cycle – 145-200 Ltr./Day
Operating Voltage – 230 V/24 V DC.
TDS Regulation– 90 to 95% approx
Enquiry Now